Early Bird Discount (Up to 34% off) - International Micro LED Display Conference 2019
Date: 2019-08-01
News Type: Marketing News
International Micro LED Display Conference 2019
The Display Innovation Taiwan & International Display Manufacturing Conference 2019 (DIT'19/IDMC'19) is organized by Taiwan Display Union Association (TDUA) and The Society for Information Display (SID) from August 28 to 30, 2019. The theme of DIT'19/IDMC'19 is Smart Life - Cross-industry Innovation of the Display Industry, which echoes with the future development of 5G, including self-driving, IoT, 8K image transmission, and AI computing. By looking into the overall market trend from a variety of perspectives, from technology development to end-use applications, the three-day conference provides new thinking for all attendants in response to future developments and challenges.
**Early Bird Discount**
For members registering and completing the payment before 5 p.m. on August 14, the registration fee is NT$4,000; for non-member applicants, the registration fee is NT$4,500.
AGENDA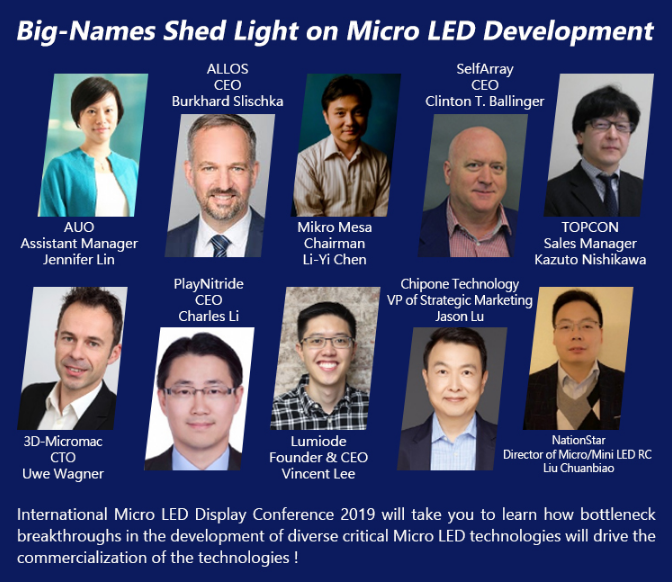 REGISTRATION INFO.
*Online Registration: From now on until 5 p.m. on August 21.
*Members Registration: Members from TDUA, TTLA, TEEIA, TDMDA, SID Taipei Chapter, 3DIDA and Exhibitors of Touch Taiwan 2019 and Smart+ 2019 are eligible to apply for membership discount before the above-mentioned discount deadline.
*For applicants registering and completing the payment after the above deadline (including on-site registration), the registration fee is NT$6,000 (cash only).
*The organizer reserves the right to modify the agenda without prior notice.

CONTACT INFO.
Taiwan Display Union Association
Tel : +886-3-591-0039
Fax : +886-3-591-0037
E-mail : EvaYang@tdua.org.tw
SPONSORS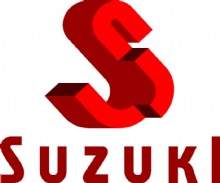 Suzuki Co., Ltd.
Tel: +81-26-251-2600
Fax: E-mail: Hiraki_kazuo@suzukinet.co.jp
Url: http://www.suzukinet.co.jp/
SUZUKI致力於以「向不可能挑戰」做為經營理念的根基,堅持零極限,以模具技術為基礎,在各領域提供最先端的技術。
結合了多年來累積的超精密加工技術、機電一體化技術和系統專有技術,持續開發・製造對應高速・高精度的点胶机及回流爐等表面黏著相關機器,以及實現生產工程自動化・合理化的各種客製化機器。SUZUKI藉由獨自的技術整合與多角化的接觸,使用前所未有的創新技術與嶄新的概念去創造革新非凡的價值,以提高客戶滿意度為目標持續不斷地努力。

Chipone Technology (Beijing) Co, Ltd.
Tel:
Fax:
Url: http://en.chiponeic.com/

TOPCON TECHNOHOUSE CORPORATION
Tel: +81-(0)3-3558-2666
Fax: +81-(0)3-3558-4661
Url: http://www.topcon-techno.co.jp
TOPCON TECHNOHOUE CORPORATION 為一家致力於探究"光"的無限可能性,包含了企劃、研發至保養維修服務在內的復合型精密儀器企業,向LED、FPD、汽車、照明等行業提供光學測試儀器及外觀檢查裝置。
我們製造的光學測試儀器,擁有世界級追朔體系,在台灣也有校正設備,可提供與日本同等的精度保證。

NATIONSTAR
Tel: +86-757-83985605 / +86-757-83985607
Fax: +86-757-82100223 / E-mail:RGB@nationstar.com
Url: www.nationstar.com
NATIONSTAR is a high-tech enterprise with integrated supply-chain capability in developing and manufacturing LED components and LED application products. It is one of the largest LED manufacturers in China.

EVERLIGHT ELECTRONICS CO., LTD.
Tel: +886 2 2685 6688
Fax:
Url: http://www.everlight.com/
30 years of professional experiences in LED R&D has made EVERLIGHT a key player in the global LED industry. Nearly 30 years of strength developed in the LED industry allows us bring together a professional, customer-oriented team specialized in R&D, sales and marketing. We are fully capable of developing comprehensive solutions for your applications.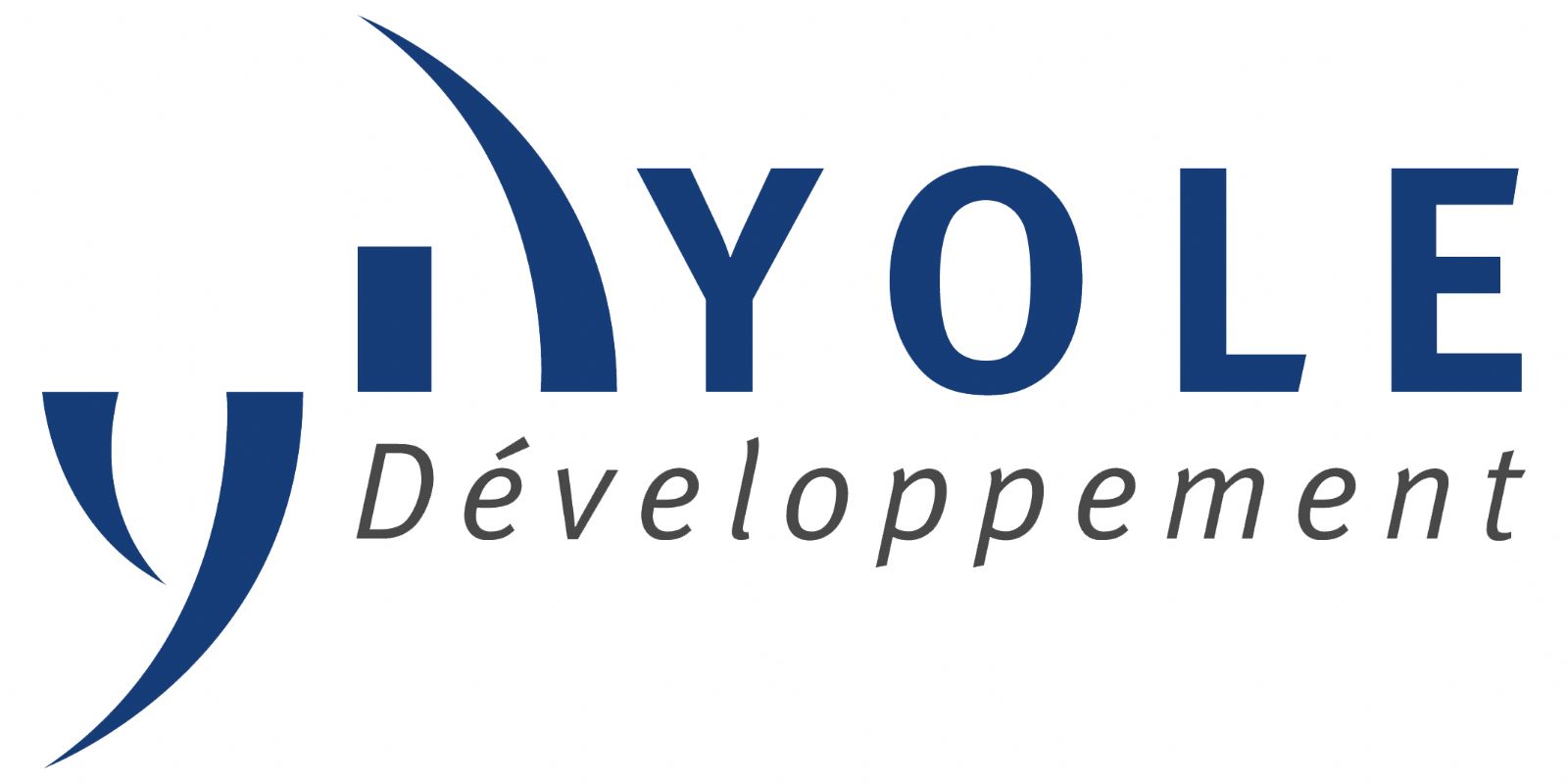 Yole Développement
Tel:
Fax:
Url: http://www.yole.fr/
Founded in 1998, Yole Développement, the "More than Moore" market research & strategy consulting company has grown to become a group of companies providing marketing, technology and strategy consulting, media in addition to corporate finance services. Yole Développement group provides market research, technology analysis, strategy consulting, targeted media, and financial advisory services. We have a global vision and customer base.
【Concurrent Seminar】 Display Innovation Taiwan & International Display Manufacturing Conference 2019
More news