Early Bird Discount (Up to 40% off) - Display Innovation Taiwan & International Display Manufacturing Conference 2019
Date: 2019-08-01
News Type: Marketing News
Display Innovation Taiwan & International Display Manufacturing Conference 2019
The Display Innovation Taiwan & International Display Manufacturing Conference 2019 (DIT'19/IDMC'19) is organized by Taiwan Display Union Association (TDUA) and The Society for Information Display (SID) from August 28 to 30, 2019. The theme of DIT'19/IDMC'19 is Smart Life - Cross-industry Innovation of the Display Industry, which echoes with the future development of 5G, including self-driving, IoT, 8K image transmission, and AI computing. By looking into the overall market trend from a variety of perspectives, from technology development to end-use applications, the three-day conference provides new thinking for all attendants in response to future developments and challenges.
**Early Bird Discount**
For members registering and completing the payment before 5 p.m. on August 14, the registration fee is NT$3,000; for non-member applicants, the registration fee is NT$3,500.
AGENDA
REGISTRATION INFO.
*Online Registration: From now on until 5 p.m. on August 21.
*Members Registration: Members from TDUA, TTLA, TEEIA, TDMDA, SID Taipei Chapter, 3DIDA and Exhibitors of Touch Taiwan 2019 and Smart+ 2019 are eligible to apply for membership discount before the above-mentioned discount deadline.
*For applicants registering and completing the payment after the above deadline (including on-site registration), the registration fee is NT$5,000 (cash only).
*The organizer reserves the right to modify the agenda without prior notice.

CONTACT INFO.
Taiwan Display Union Association
Tel : +886-3-591-0039
Fax : +886-3-591-0037
E-mail : EvaYang@tdua.org.tw
SPONSORS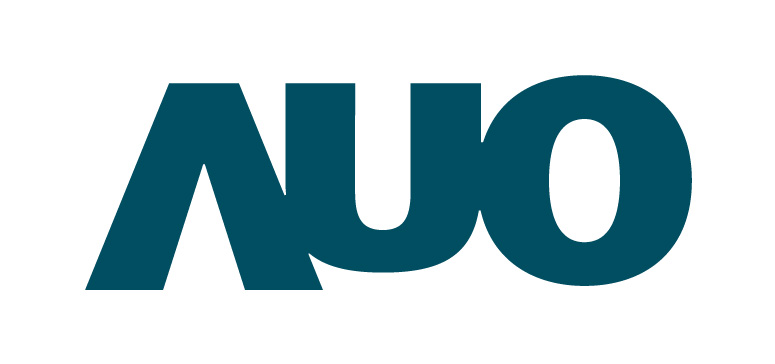 AU Optronics Corporation (AUO)
Tel: (03)500-8800
Fax: NA
Url: https://www.auo.com/zh-TW
AUO is one of the world's leading providers of optoelectronic solutions, possessing a complete line-up of Gen 3.5 to 8.5 production lines for a comprehensive panel sizes for various applications. With advanced technologies such as 8K4K resolution, wide color gamut, high dynamic range, mini LED backlight, ultra high refresh rate, ultra high brightness and low power consumption, AUO develops high value added display applications.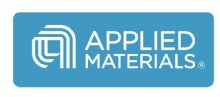 Applied Materials, Inc. / AKT Display Group
Tel: +886-3-543-2500
Fax: +886-3-543-2599
Url: http://www.appliedmaterials.com
Applied Materials, Inc. is the leader in materials engineering solutions used to produce virtually every new chip and advanced display in the world. Our expertise in modifying materials at atomic levels and on an industrial scale enables customers to transform possibilities into reality. At Applied Materials, our innovations make possible the technology shaping the future.

PhiChem Corporation
Tel: 86-21-50551001
Fax: 86-21-58993079
Url: http://www.hcch.net.cn/
PhiChem Corporation is a leading developer, manufacturer and supplier of high-performance, cost-effective materials for a wide-range of manufacturing sectors, including communications, electronics, information displays and other industrial & consumer products.

Corning Incorporated
Tel: +886-2-2716-0338
Fax: +886-2-2516-7500
Url: http://www.corning.com/tw/tc/index.aspx
Corning is one of the world's leading innovators in materials science. For more than 160 years, Corning has applied its unparalleled expertise in specialty glass, ceramics,and optical physics to develop products that have created new industries and transformed people's lives.
【Concurrent Seminar】 International Micro LED Display Conference 2019
More news